Ron Galloway (writes)
I ghostwrite business books in the fields of healthcare, business, and technology. Each project typically takes 6 months.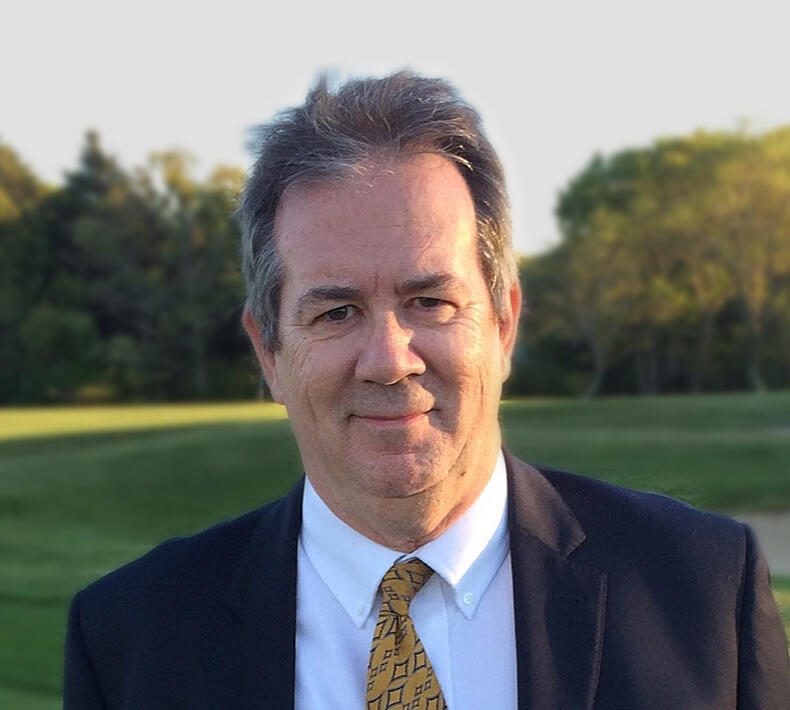 ---
What is the process?
I conduct an initial 3-4 hour interview

Ten days later, I deliver a detailed outline and comparable sales report for review. If you approve, we proceed.

I follow up with a series of interviews over the next 4 months.Your time requirement for this is about 20 hours total.

You may review the progress daily via Google Docs.

In month 4 - I deliver a first draft of 45,000 words for review

In month 6 - a final proofed version is ready.
---
$40,000 payable in monthly increments over the 6 month life of the project.
---
Do you write the book yourself or sub it out to another writer?
I write the entire manuscript myself, and have my longtime proofreader fix my mistakes.
---
Who owns the copyright?
You do. My name does not appear anywhere on the book. You are the listed author. I simply translate your ideas to words. I respect the privacy of our professional relationship.
---
How do I publish the book and get it on Amazon and all the major bookselling sites?
I can do that for you for a fee. But it is not a complex process, you can do it yourself if you prefer. All royalties from book sales are paid directly to you by Amazon, Apple, etc.
---
Six months seems awfully fast to write a book...
It's not fast if you are spending your 8 hour day actually writing. The secret to writing is..... write.
---
Who the heck are you, and why are you qualified to write my business book?
Author of four books of my own, ghostwriter of 5.

Director of 3 films, one of which, 'Why WalMart Works,' was the first film to ever premiere in the US Capitol Building.

Keynoted over 600 business conferences.

Written about in the New York Times, the Wall Street Journal, and New Yorker magazine.

Featured on CNN, CNBC, MSNBC, the BBC, and Jon Stewart's Daily Show.

Investment advisor and analyst for 25 years.

Graduate of Georgia Tech with BS of Industrial Management.
---
Here is a list of my professional clients.